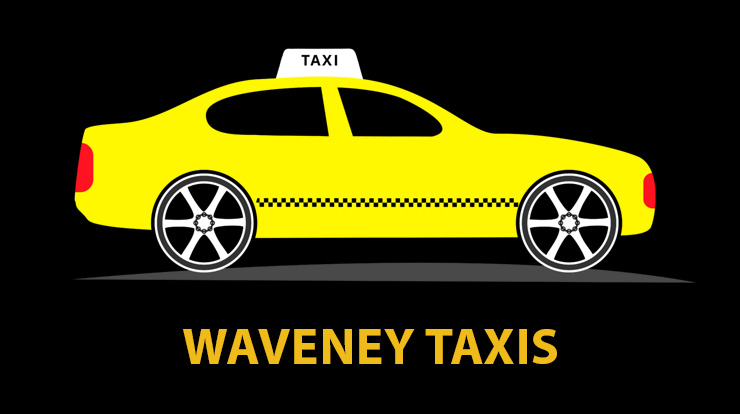 Hello,
Just a quick update, as we have some exciting news, our official launch is tomorrow, the 6th October, so spread the news with your family and friends – "Waveney Taxis" is Open for Business.
Local Taxi Service
Currently we will only be offering our local taxi service around our airport, seaport and long-distance taxi services.
Airport Taxi Service
Our airport taxi service can be pre-booked any day or night during the week and on weekends.
(We will be operating our airport taxi service, 24/7, 365 days a year, on a pre-booked basis, subject to availability.)
Remember you can contact us, by text message, Whatapp, Instagram, Twitter, Facebook, Email and Telephone.
See you soon!!!