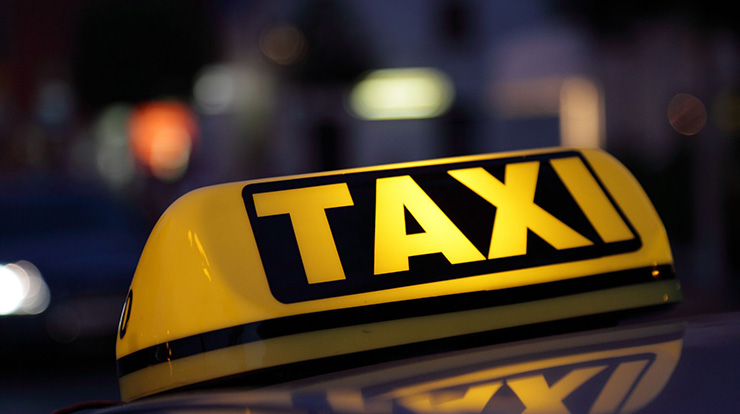 Hello and welcome to Waveney Taxis!
First of all we would like to thank you for visiting our website and taking an interest in us, it is much appreciated and every visit to our website helps us grow.
Feel free to talk about our business name, share the link to our website, give out our telephone number and tell all your family and friends about us and our taxi services.
We are also seriously social, so don't forget to follow us on Instagram, follow us on Twitter, and like & share our page on Facebook, we will be doing lots of social media deals, offers and promotions and you could be one of our lucky winners!